Most Reliable & Affordable Limo Service In Woodland California.
Bluebird Limo Inc, based in Woodland, California since 2012, offers affordable luxury Limo services. Experience comfortable rides from your desired pick-up to drop-off points.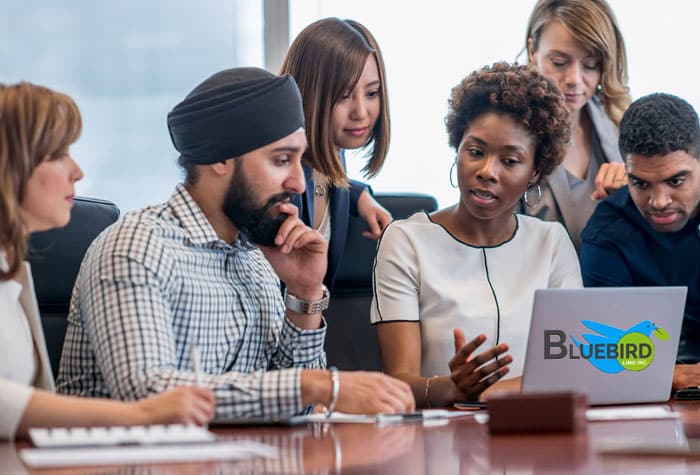 Let's Get In Touch With Us Today.
The pre-eminent services are offered to eh customers which include the following services.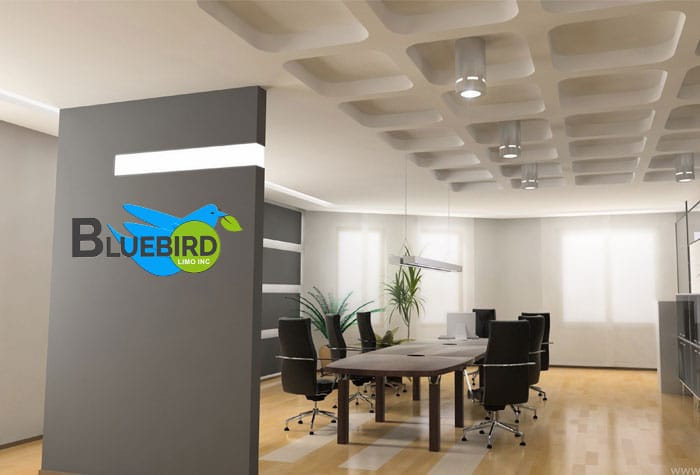 Why Choose Blue bird Limo Inc?
Blue bird Limo Inc corporation is providing you the premium quality of the services which you will never deny after availing the services from us as you will find the most convenient services with chauffeurs with the best behavior as they are highly presentable, professional, as well as courteous towards their duty and performs it by heart.
If you are in search of the utmost respect and diligence from the chauffeurs then we are the prominent option available for you.
Let's Get In Touch With Us Today.