In this cutting-edge era, we have touched heights and still, we are progressing in our field due to the respect we render to the customers and the services we are giving to them. The owner of the company initially decided to quit their previous job as a courier boy and indulged himself in his own business named bluebird limo inc corporation which he started just with a single vehicle and that was a minivan. As the months passed the struggle increased because the new business takes time to stand on its own and a similar happened to him but ruby did not step back instead of this he worked hard including his family members as they also contributed to his success.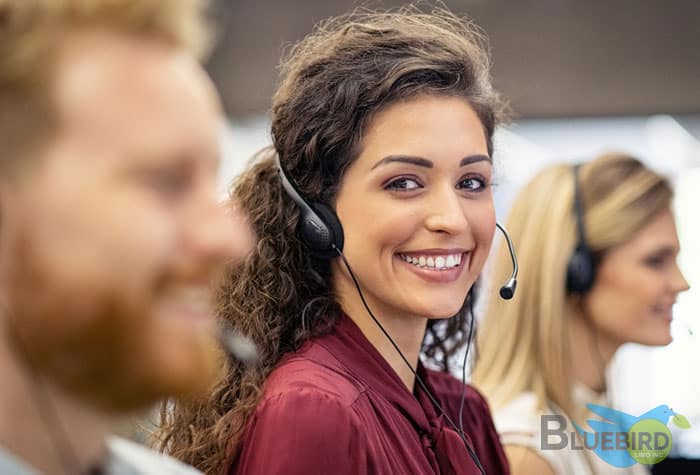 The rate of growth that bluebird business has is amazing and now they are possessing five vehicles in their company by which they are providing the services to the customers and these include two black chevy suburban SUVs, a white Lincoln stretch Limousine, a black Lincoln MKT, and a white express shuttle van.
Our mission is to give the client the most effective and efficient services with on-time professional chauffeurs and that too in a neat and clean vehicle with comfortness.
The vision we are prevailing in our eyes is that we are willing to become the foremost company in limo service with customer satisfaction.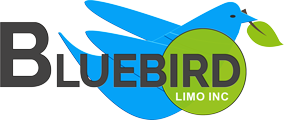 Let's Get In Touch With Us Today.