The Limo is available for birthdays and parties as well, the royalty of this car is justified with the features it accomplishes and when booked for the special occasion the moment takes the highest step. We are leading into the sphere of delivering our best to the best for making the day memorable in royalty.
This car is not just a car but an emotion of moments and when someone books it for the celebrations the time takes the best turn and it ultimately takes the moment on highest perfect. We are the ones leading to making the best for you.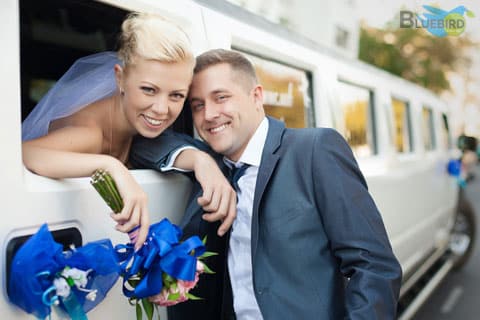 About Birthdays & Picnics
Birthday parties and celebrations have special significance for everyone and this is the day which everyone expects to make the best and to provide the best. We are ensuring that the person should give their best and we provide the best for their day.
This day comes once a year and everyone wants to make the best of it when Limo compliments this, it is a cherry on the cake. We are the company fulfilling this expectation and this is done for every client as they want us to be providing this.
Contact Us For Birthdays & Picnics.